Letters Live, Royal Albert Hall, Thursday 4th October, 7.30pm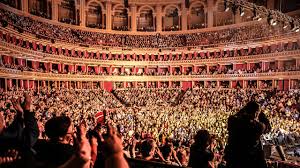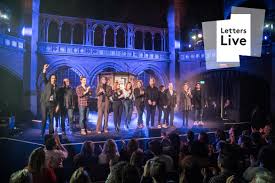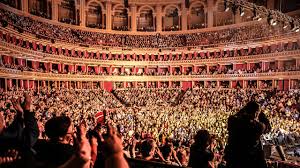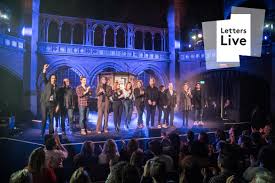 sold out
Letters Live, Royal Albert Hall, Thursday 4th October, 7.30pm
Stalls seats £60
Loggia Boxes (8) £72
Grand tier Boxes (12) £75
2nd Tier Boxes (4+1) £63
Front Arena £59
Rear Arena £55
Circle £34 - £40
You will be charged an additional £3 per ticket for the Royal Albert Hall building and restoration fee. Tickets above include booking and credit card fee.
Your ticket is discounted from the box office price for a group rate.
Contact sian.gwilliam@me.com with any questions about your booking, or contact your group leader or school PTA contact.
Letters Live is coming to the iconic surroundings of the Royal Albert Hall for the first time ever this October, and it promises to be the most dynamic and powerful one yet.
Inspired by Shaun Usher's international best-selling Letters of Note series and Simon Garfield's To the Letter, Letters Live has since December 2013 been a live celebration of the enduring power of literary correspondence. Each show always features a completely different array of great performers, reading remarkable letters from all around the world and through the ages.
Who is going to take to the stage or what letters they are going to bring to life is kept under wraps until the day, but previous shows have seen stars such as Benedict Cumberbatch, Ian McKellen, Chiwetel Ejiofor, Kylie Minogue, Russell Brand, Caitlin Moran, Tom Hiddleston, Cynthia Erivo, Sally Hawkins, Stephen Fry, Zawe Ashton, Jude Law, Olivia Colman, Noma Dumezweni, Colin Firth, Jeremy Corbyn, Chimamanda Ngozi Adichie, Nick Cave, Jarvis Cocker and Sir Ben Kingsley deliver unique and extraordinary performances.