Tate Britain Family Tour (60 mins)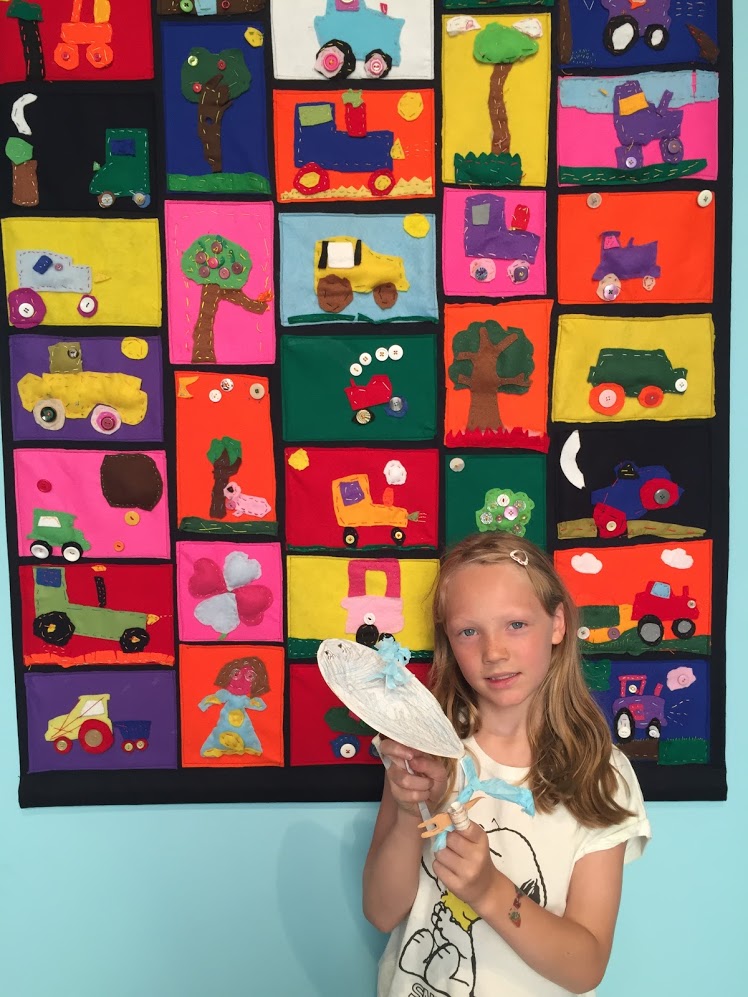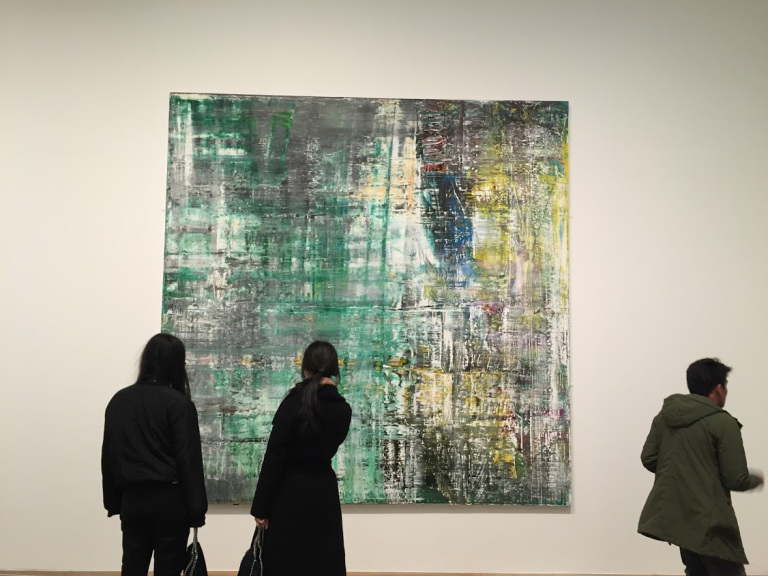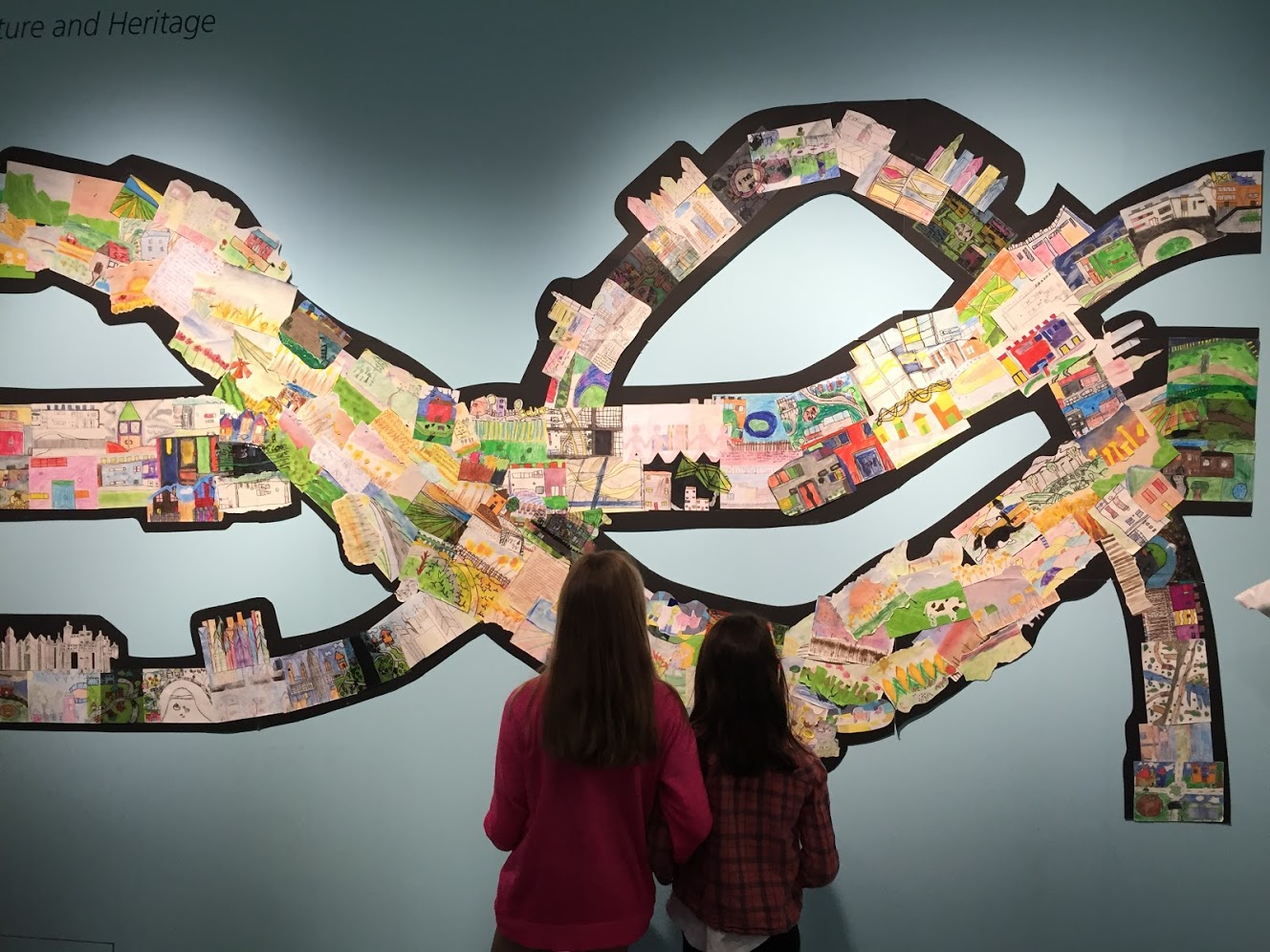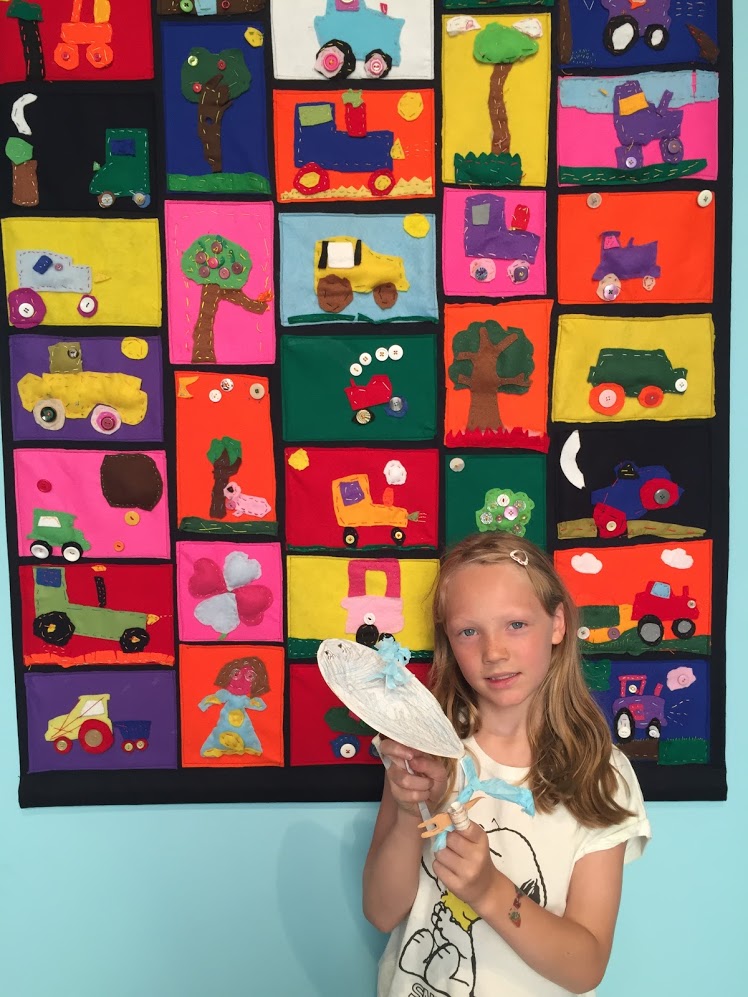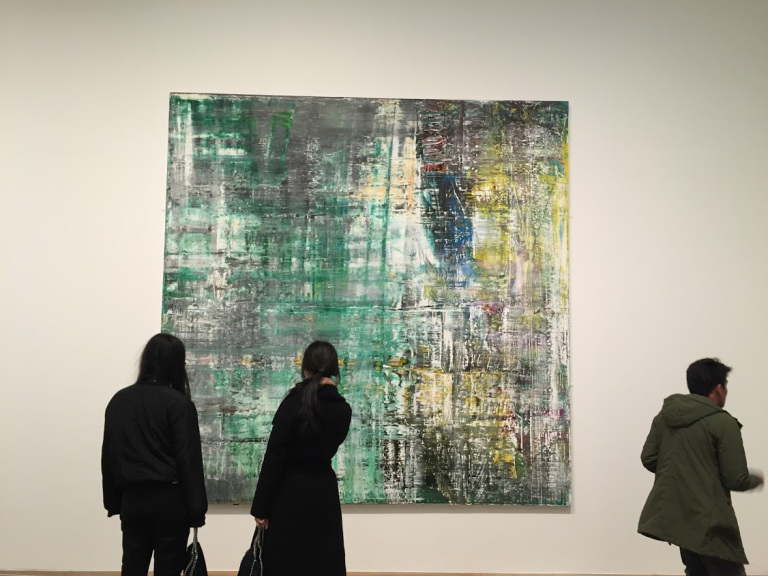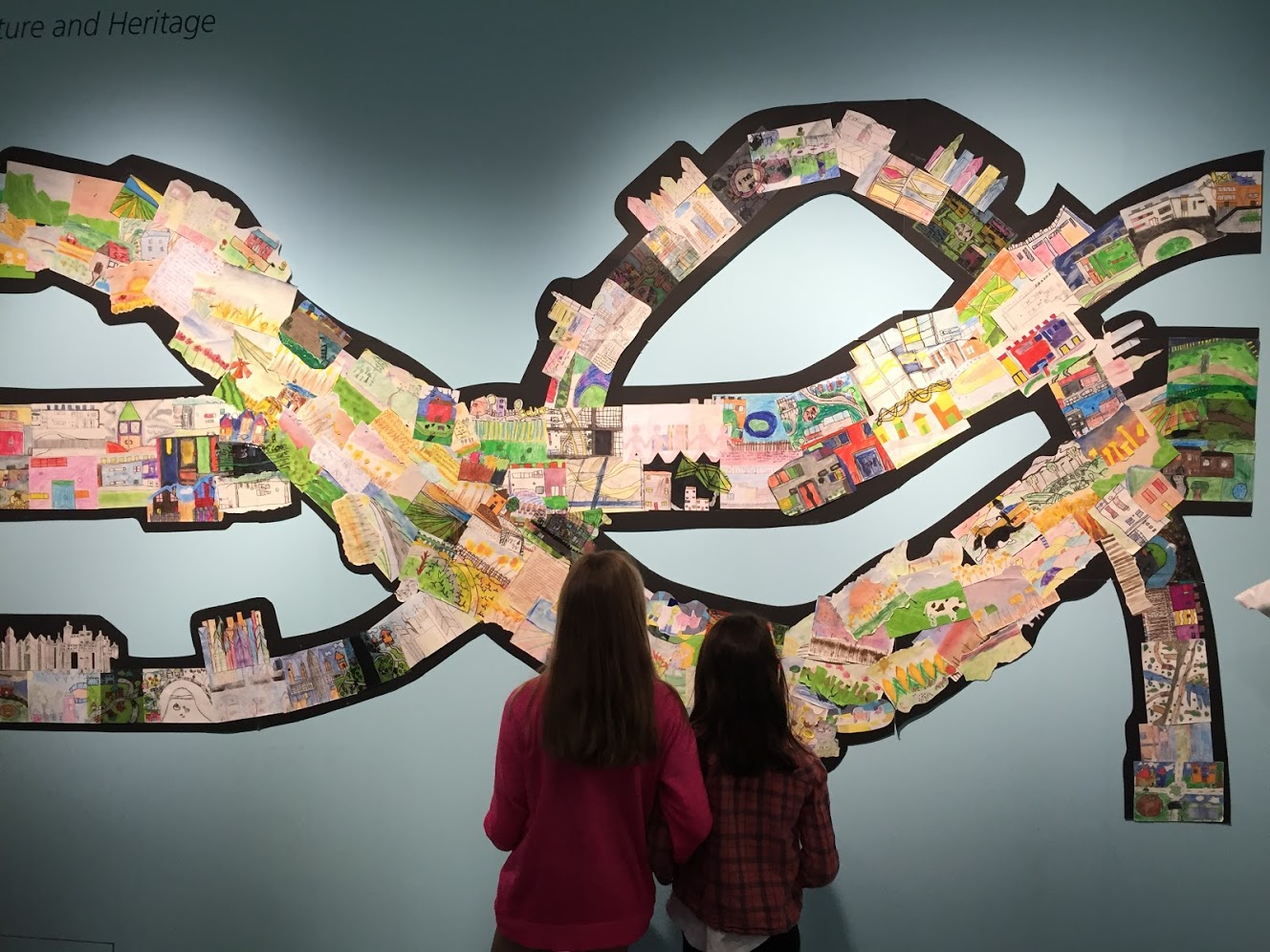 Tate Britain Family Tour (60 mins)
Why not soak up some culture at our tailored tour for adults whilst your kids are creating their works of art in the interactive tour. This tour will last for 60 minutes and can be specifically tailored to your requirements.
(Group of 15 min)
The tour will focus specifically on the works of Turner and/or the Pre-Raphaelites
Tailored tours need a minimum group size of 15.
*Tickets are non-refundable, unless the event is cancelled or re-scheduled. Please read the T&C's. All ticket prices include My Culture Club booking fees, and concierge fees.
Tickets: this is a ticket-less event, you will be met on the day by the Culture Club organiser.
Contact: Questions on the day, text or call 07958 385 929
Refunds: There are no refunds, exchanges are allowed, please send the name and contact details to sian.gwilliam@me.com.
Meeting Point: Meet at the information desk
Address; Tate Britain Millbank. London SW1P 4RG
Photos for our Website: We like to photograph the events, workshops & tours in action. Sometimes we use the photos on our social media and website. We are a very small company, supporting the arts, and education for kids and adults. We would like to use the image to share the fun we're having, but if you don't want to be featured, we totally understand. Please send us an email and tell us you are not consenting to using your image.
Data Protection: We adhere to all data protection regulations, please check the website to read the T&C's.
Feedback: We are always trying to improve the service, if you have any feedback good or bad, please drop us aline and share it. sian.gwilliam@me.com