Tate Britain Tour (1 hr) Groups of 15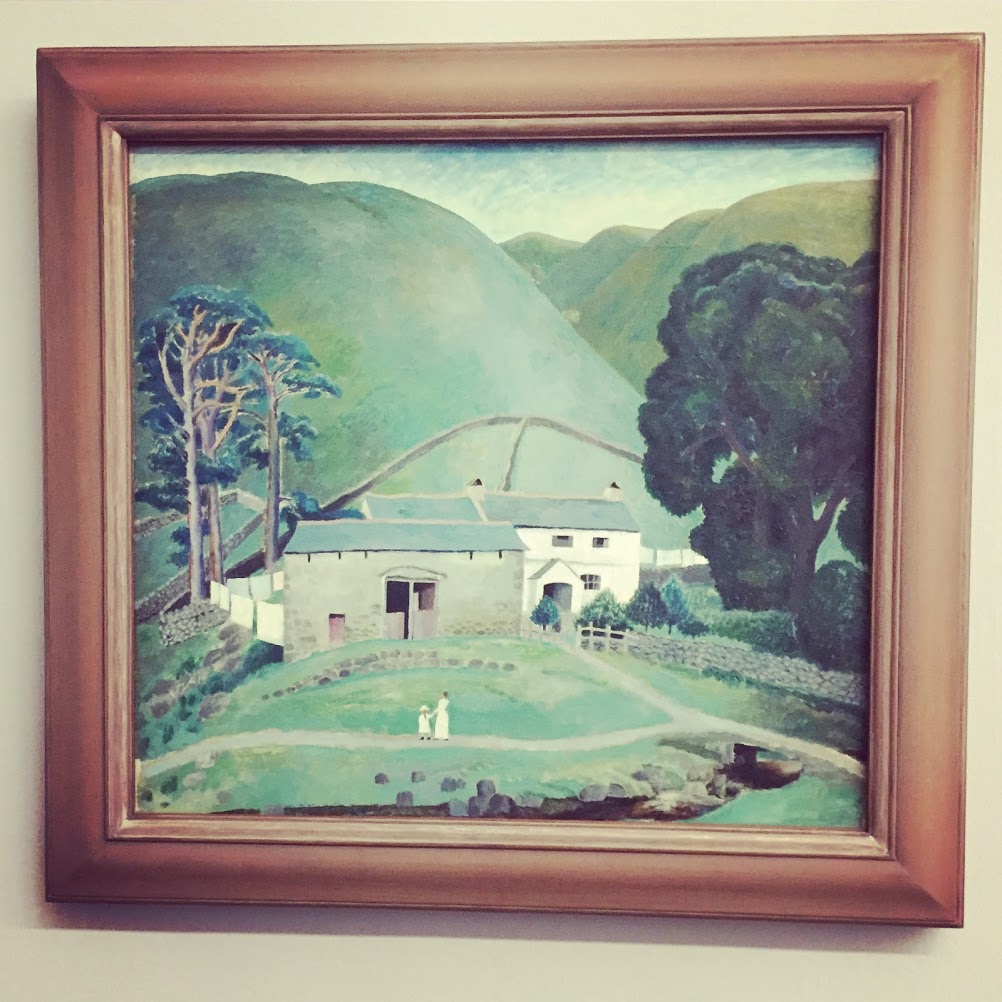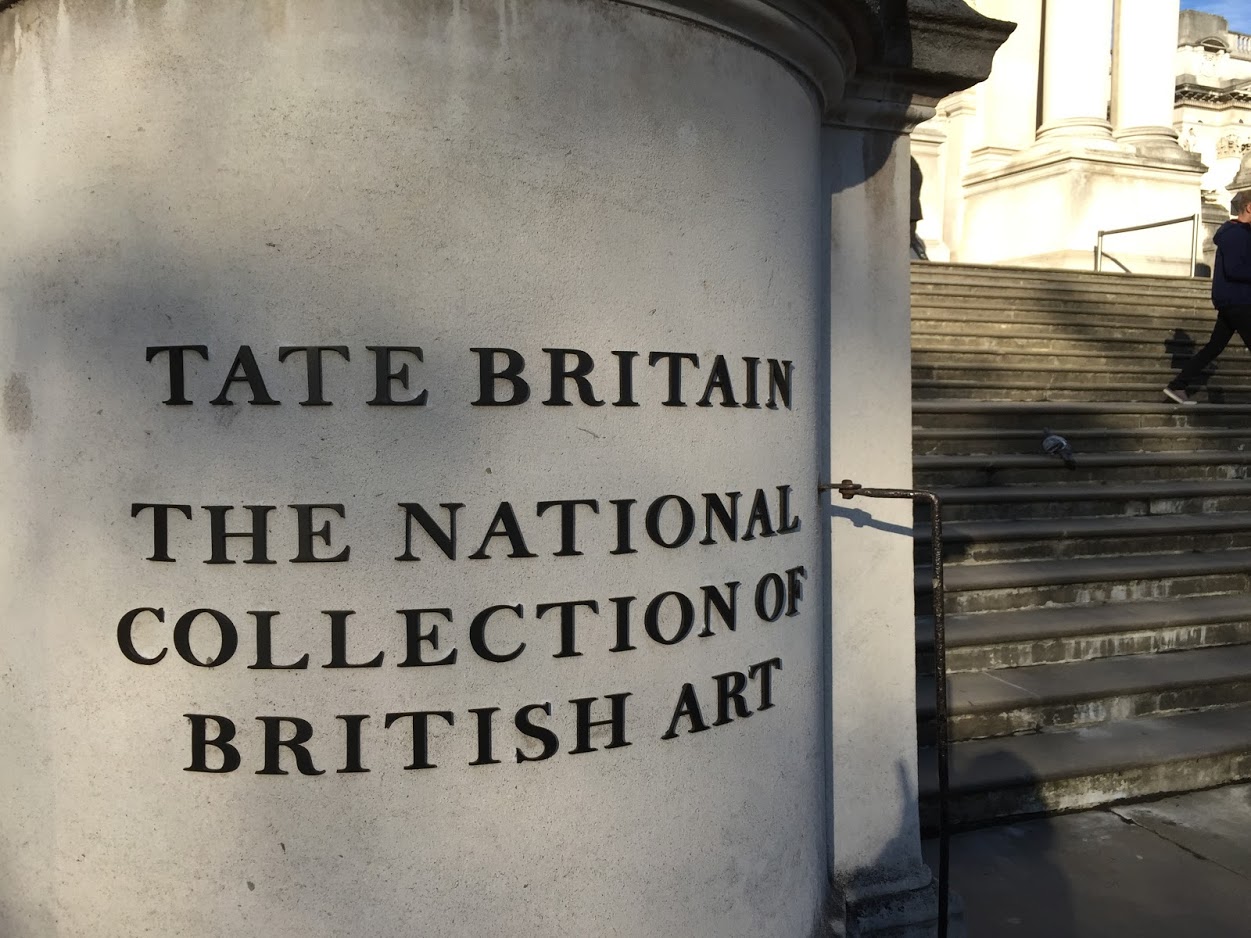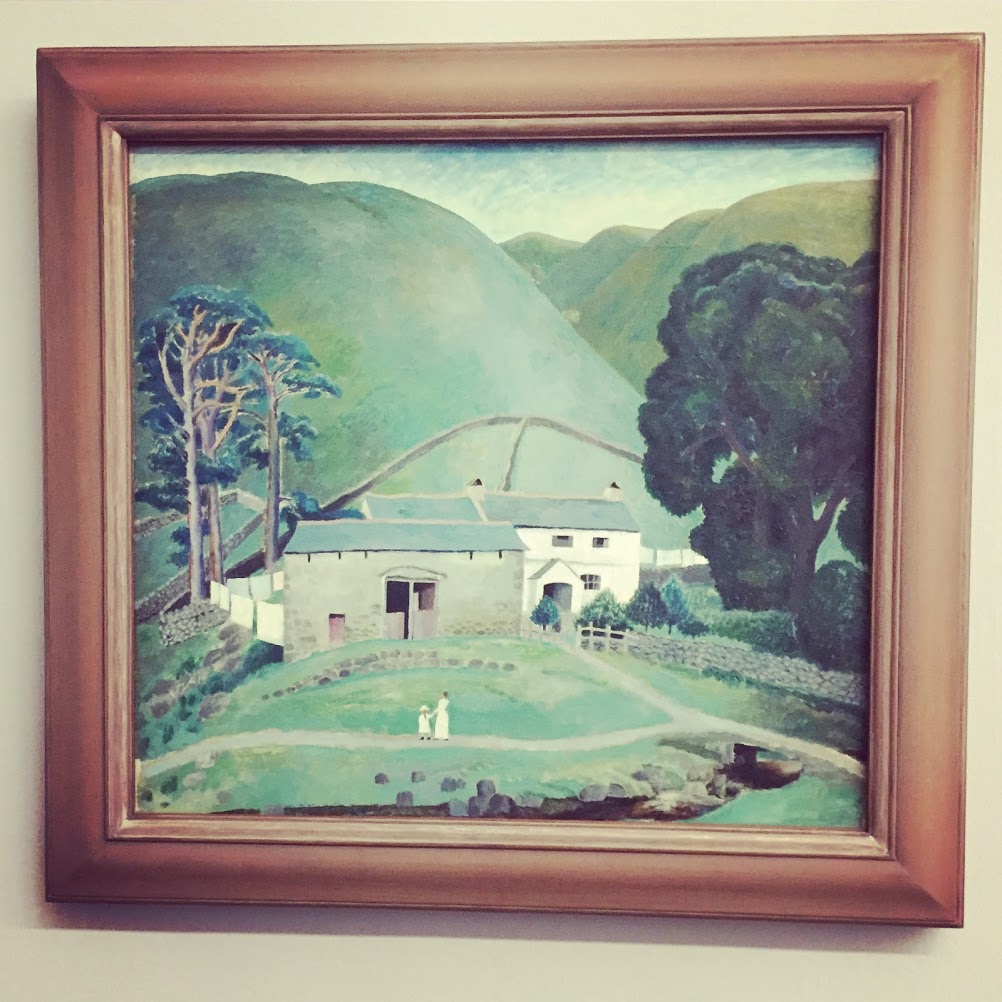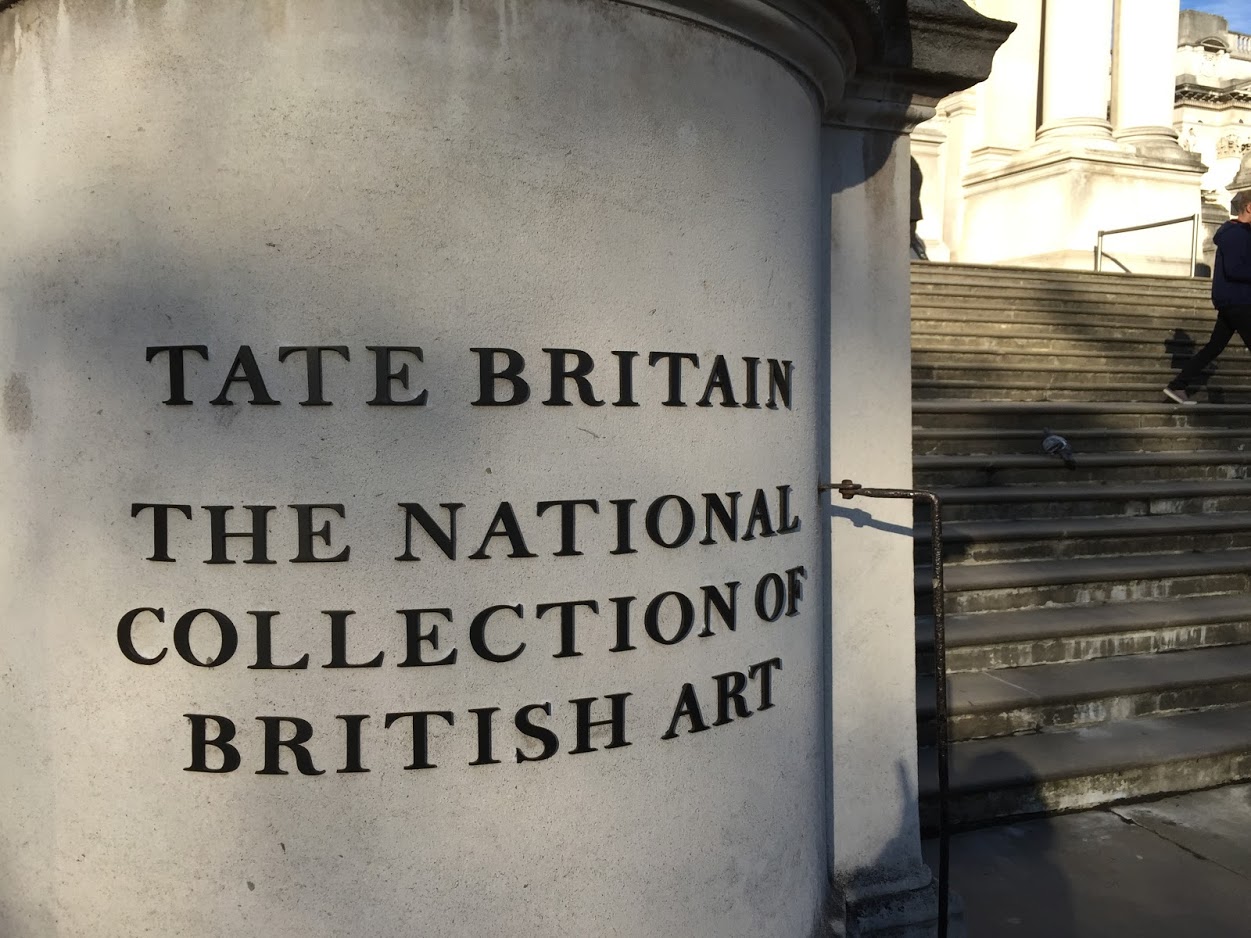 Tate Britain Tour (1 hr) Groups of 15
Introductory Tour
Tours last for 1 hour with a minimum group size of 15 per group. Tours are suitable for all ages. Babes in arms do not need a ticket, all others require a ticket.
Tickets purchased are non-refundable, though you can exchange your place, if you provide me with the contact details.
Tate Britain Millbank
London SW1P 4RG
The tour will include an introduction to Tate with highlights of the permanent collection.
If you would like to see a particular section of the gallery then the guides can usually accommodate this.
Free Entry
Entry to Tate Britain is free for everyone with a charge for special exhibitions. Visitors with a disability pay a concessionary rate, and carers entrance is free. Tate Members and Patrons get free entry to special exhibitions. Under 12s go free (up to four per parent or guardian) and family tickets are available (two adults and two children 12 – 18 years) see individual exhibitions for more information.
Last admission and ticket sales for special exhibitions is at 17.15. Ticket desks close at this time.
Extended opening hours just for the David Hockney exhibition
The exhibition will remain open until 22.00 every Friday (except Friday 3 March), and until 20.00 every Saturday. Please note the rest of the gallery will close at 18.00. Last ticket sales and entry to the exhibition will be one hour before these closing times
Tate Britain (known from 1897 to 1932 as the National Gallery of British Art and from 1932 to 2000 as the Tate Gallery) is an art museum on Millbank in the City of Westminster in London. It is part of the Tate network of galleries in England, with Tate Modern, Tate Liverpool and Tate St Ives. It is the oldest gallery in the network, having opened in 1897. It houses a substantial collection of the art of the United Kingdom since Tudor times, and in particular has large holdings of the works of J. M. W. Turner, who bequeathed all his own collection to the nation. It is one of the largest museums in the country. (wiki)
Contact
Call +44 (0)20 7887 8888
Information 09.00–18.00, daily; Membership and ticketing services 9.45–18.00, daily
*Tickets are non-refundable, unless the event is cancelled or re-scheduled. Please read the T&C's. All ticket prices include My Culture Club booking fees, and concierge fees.