Tate Modern Group Interactive Tour (90 mins)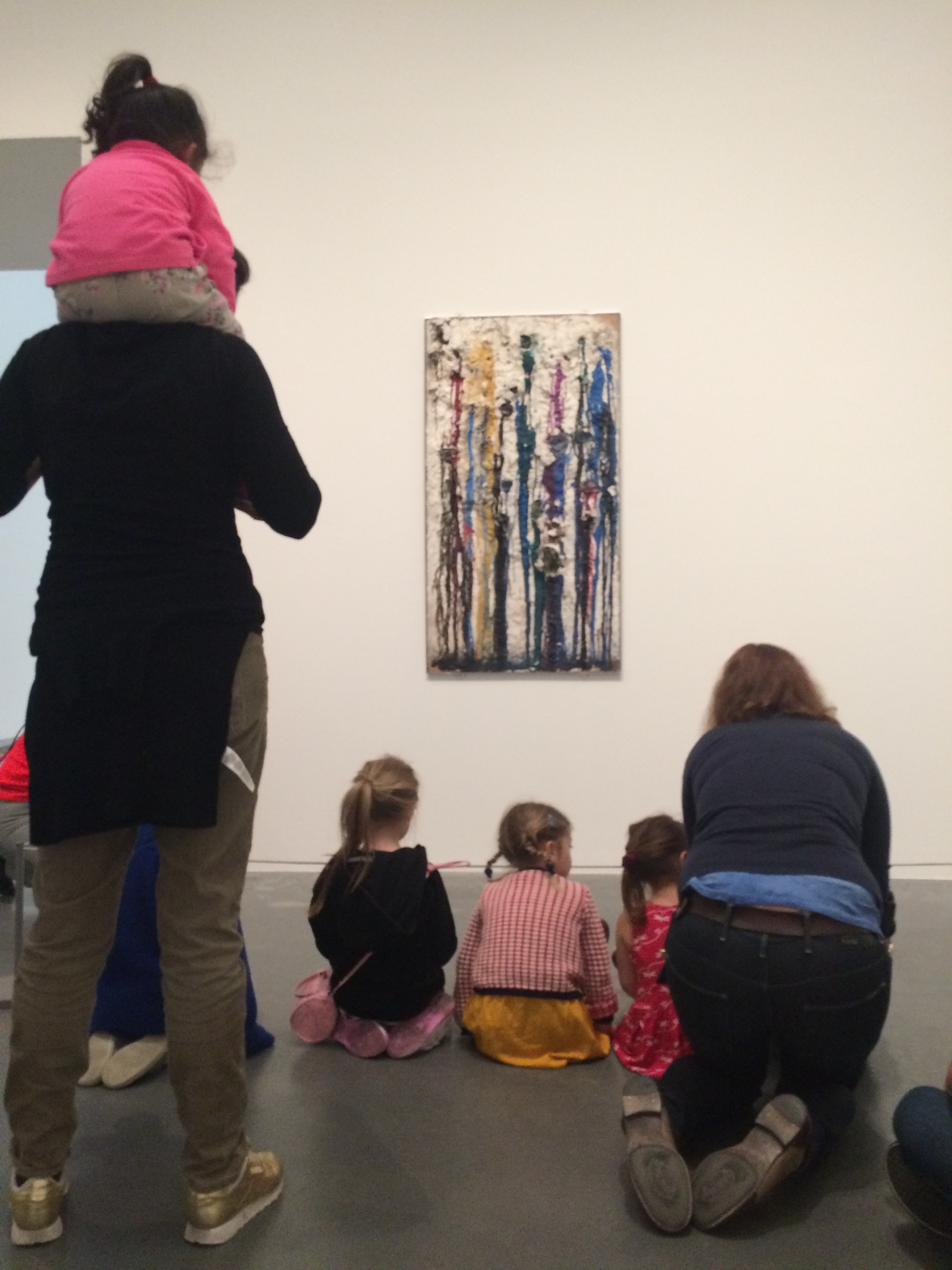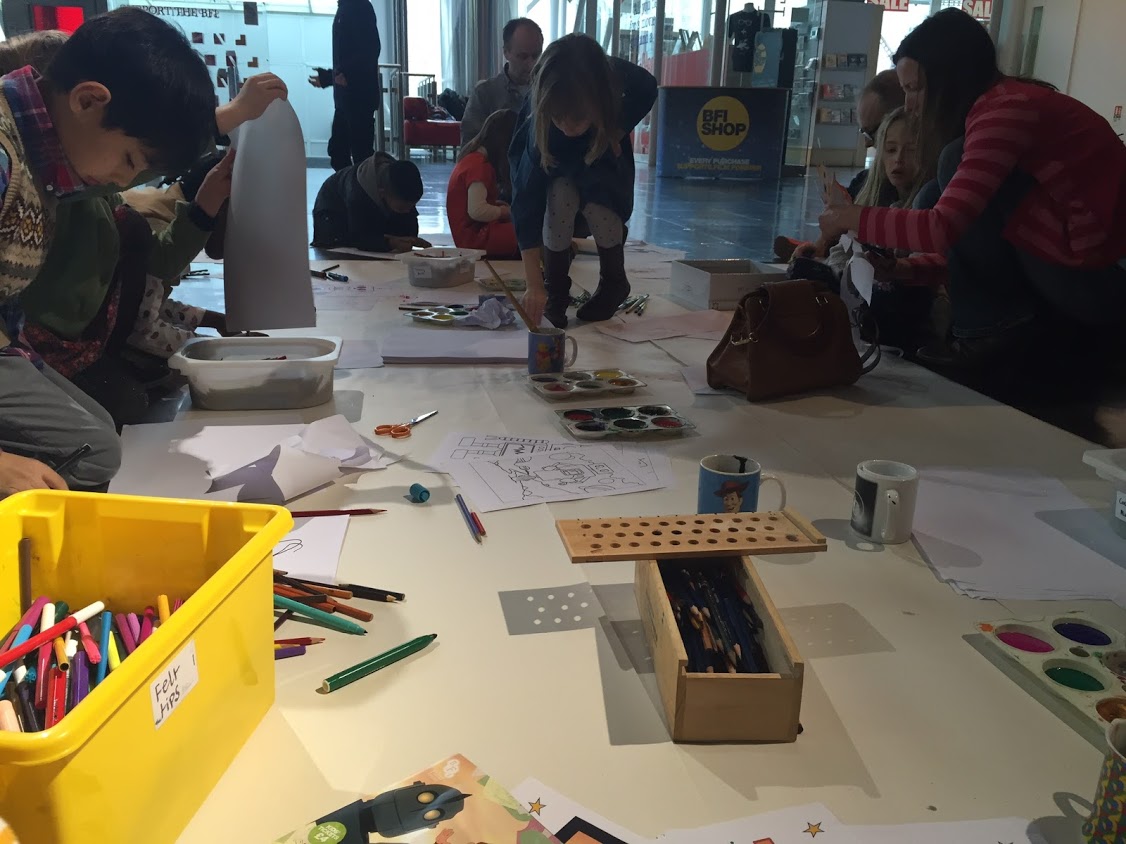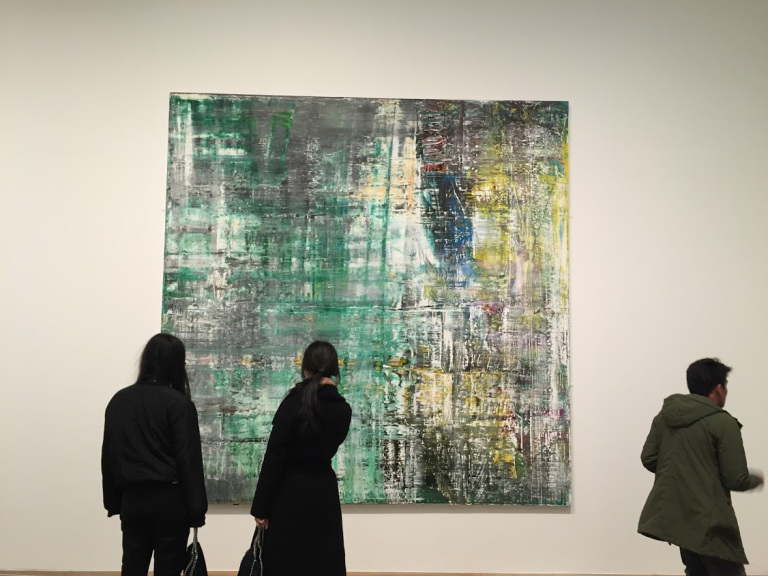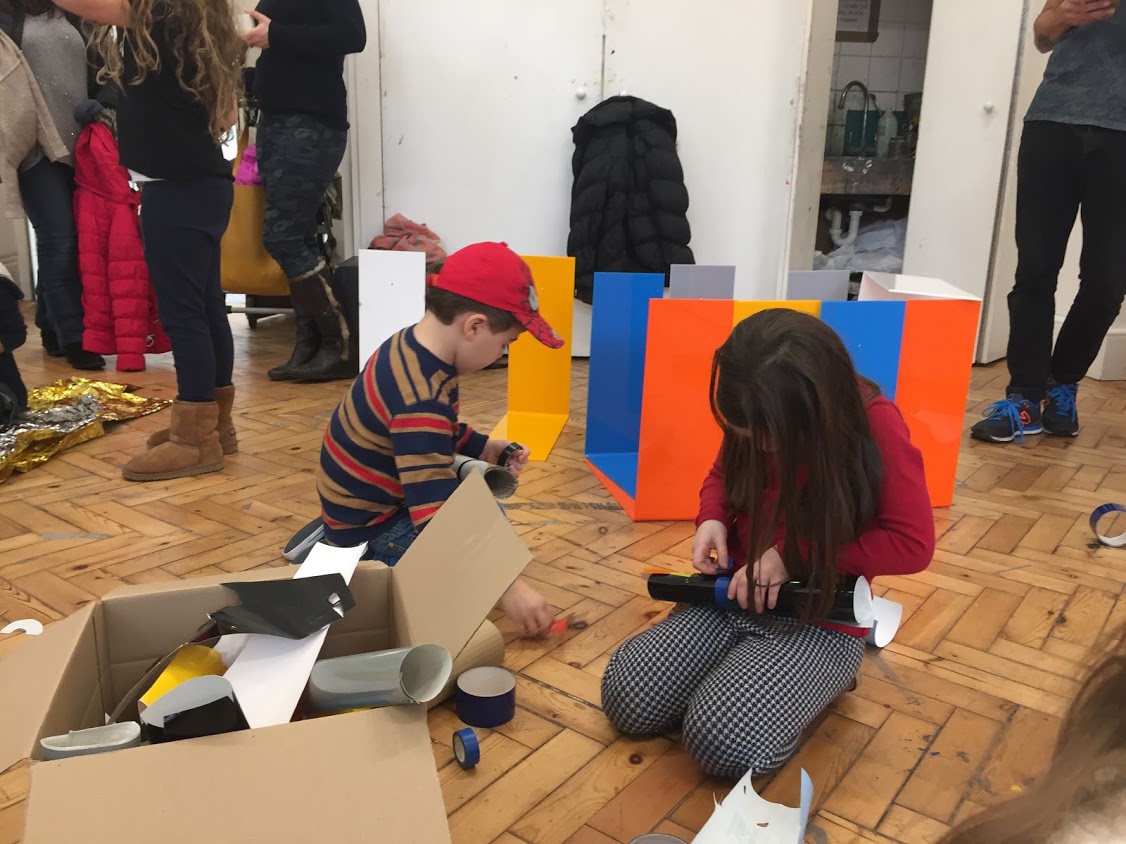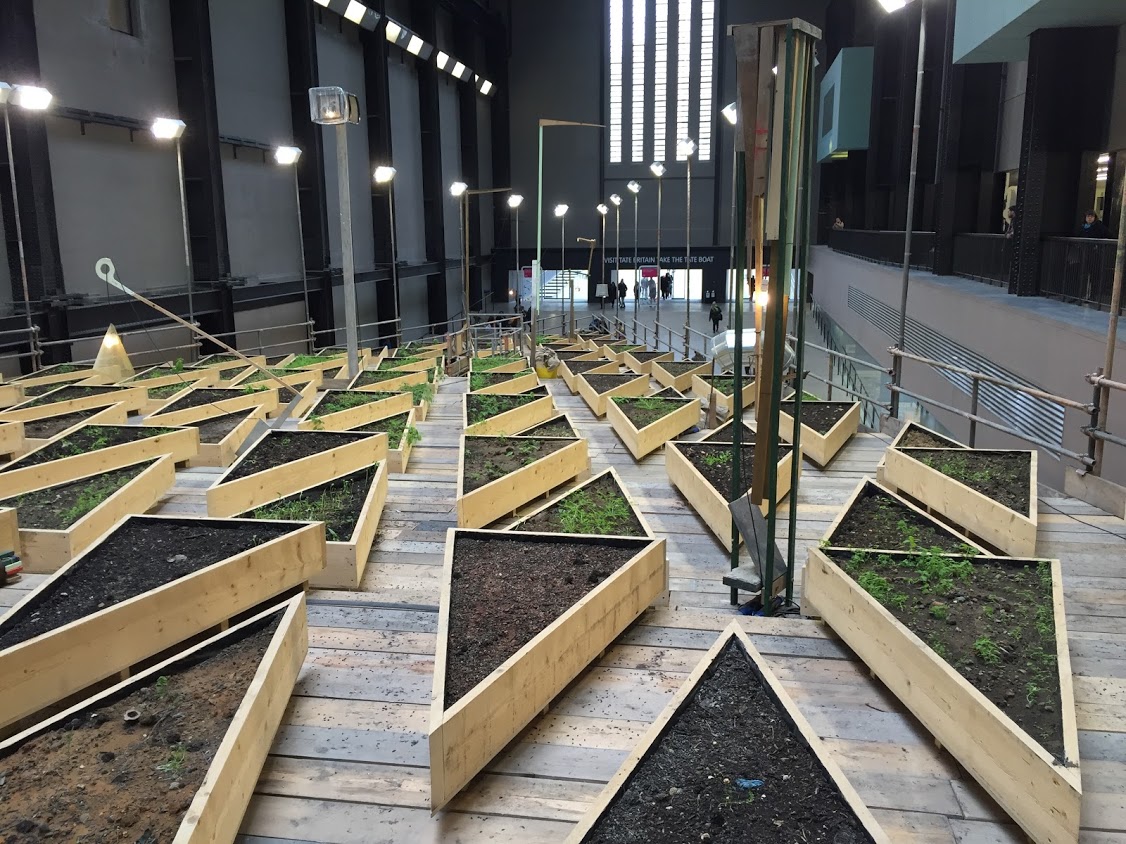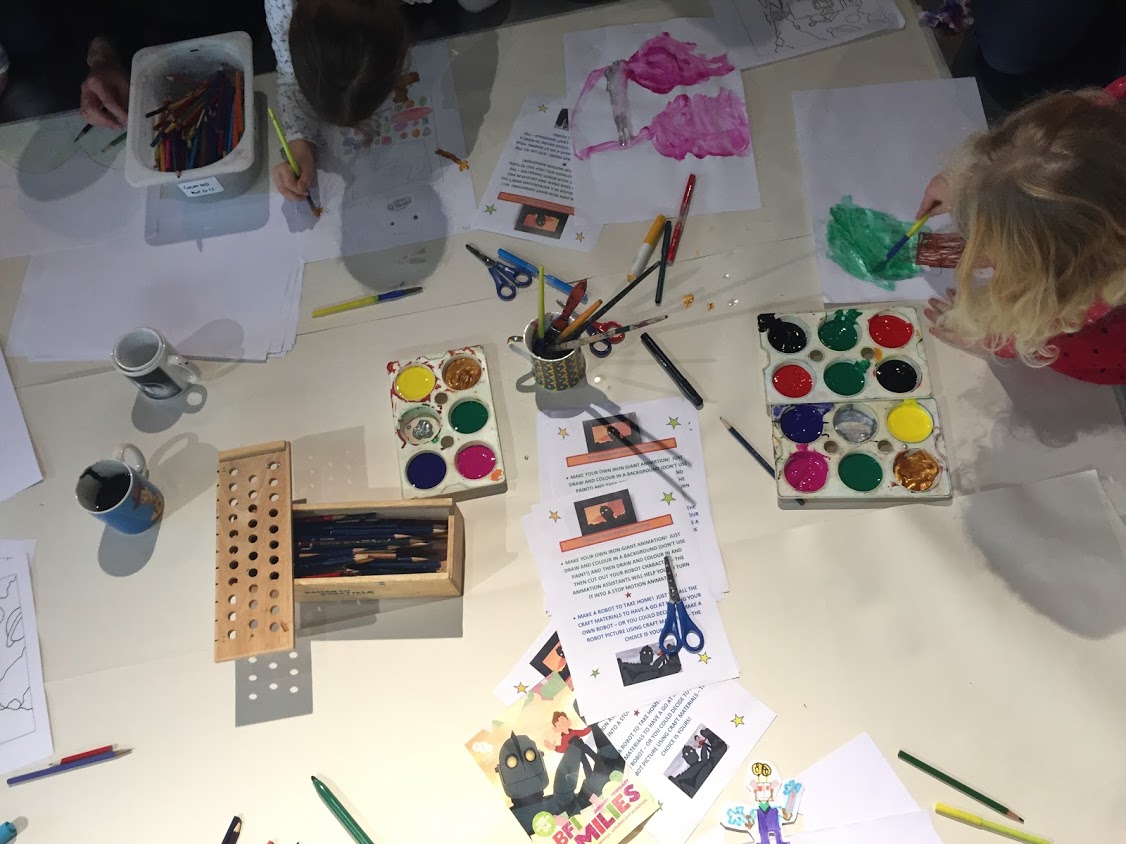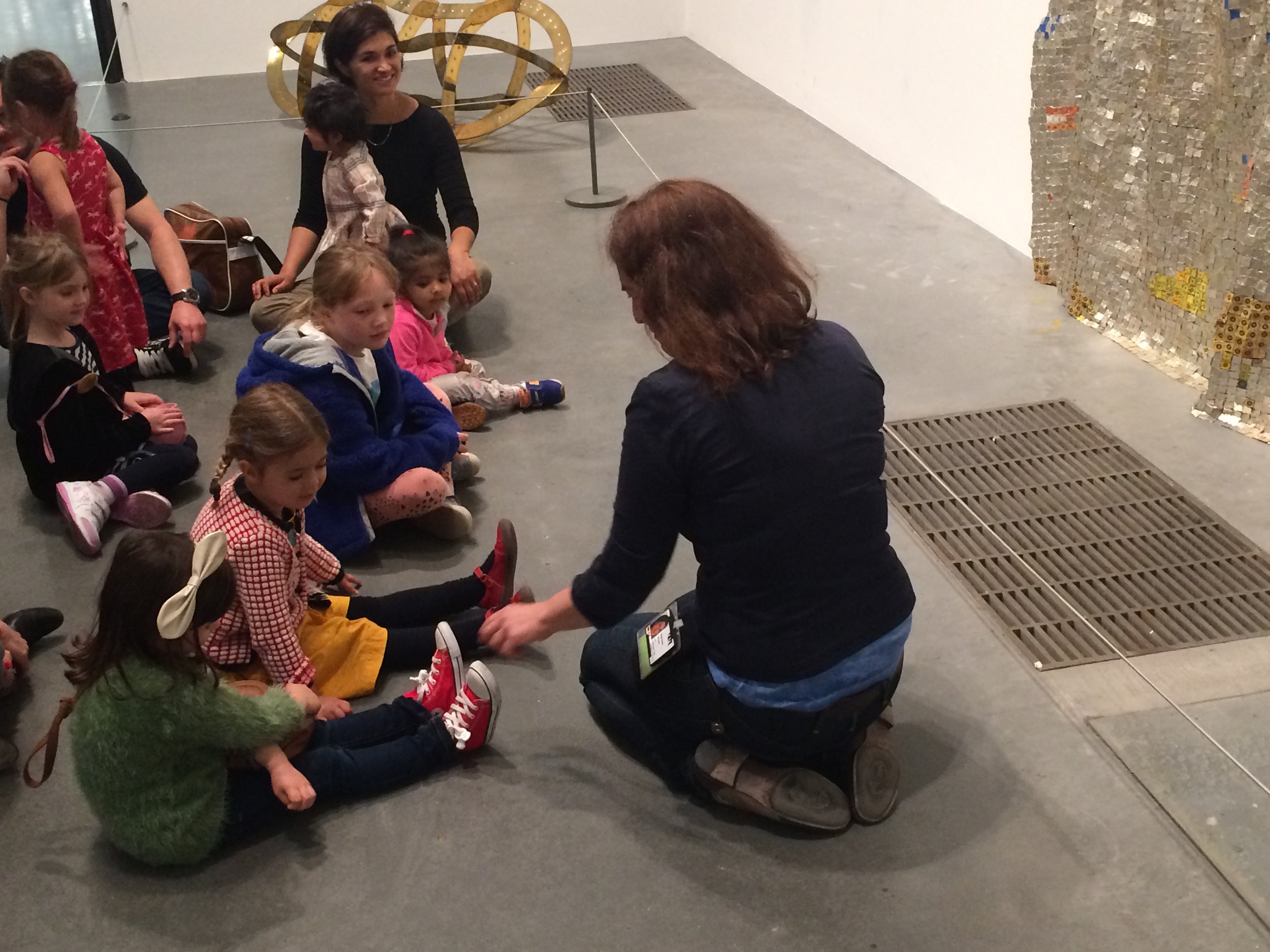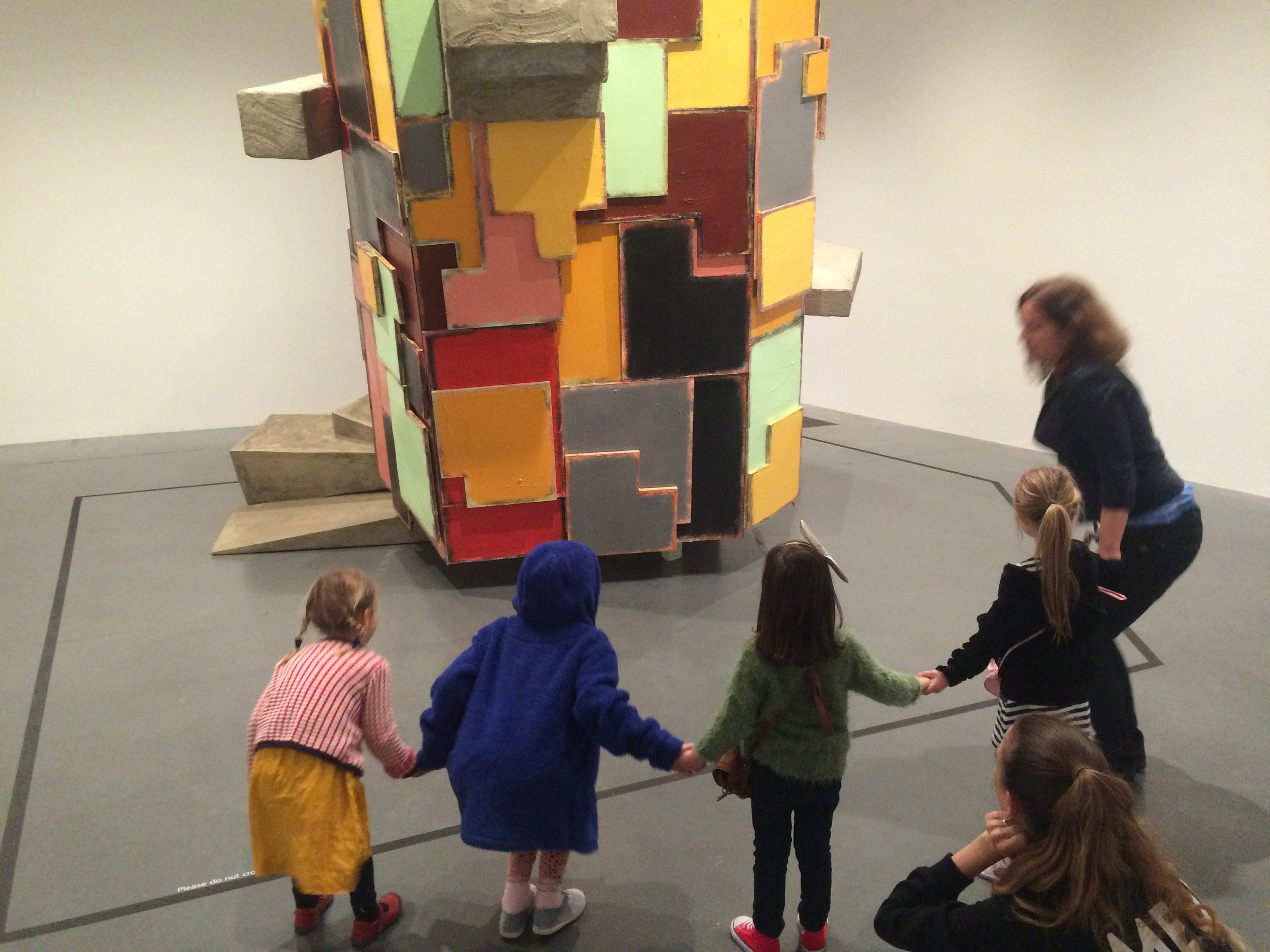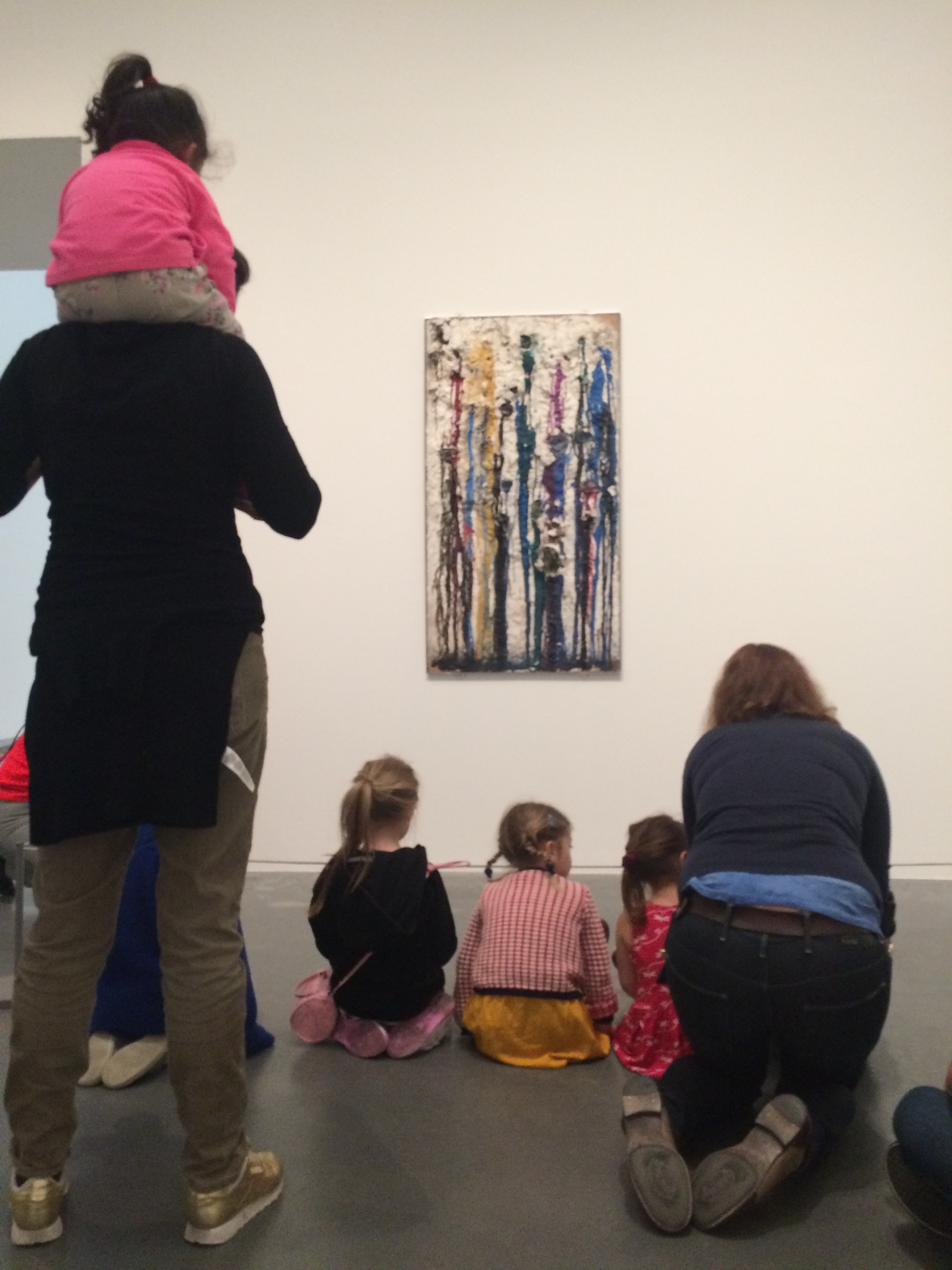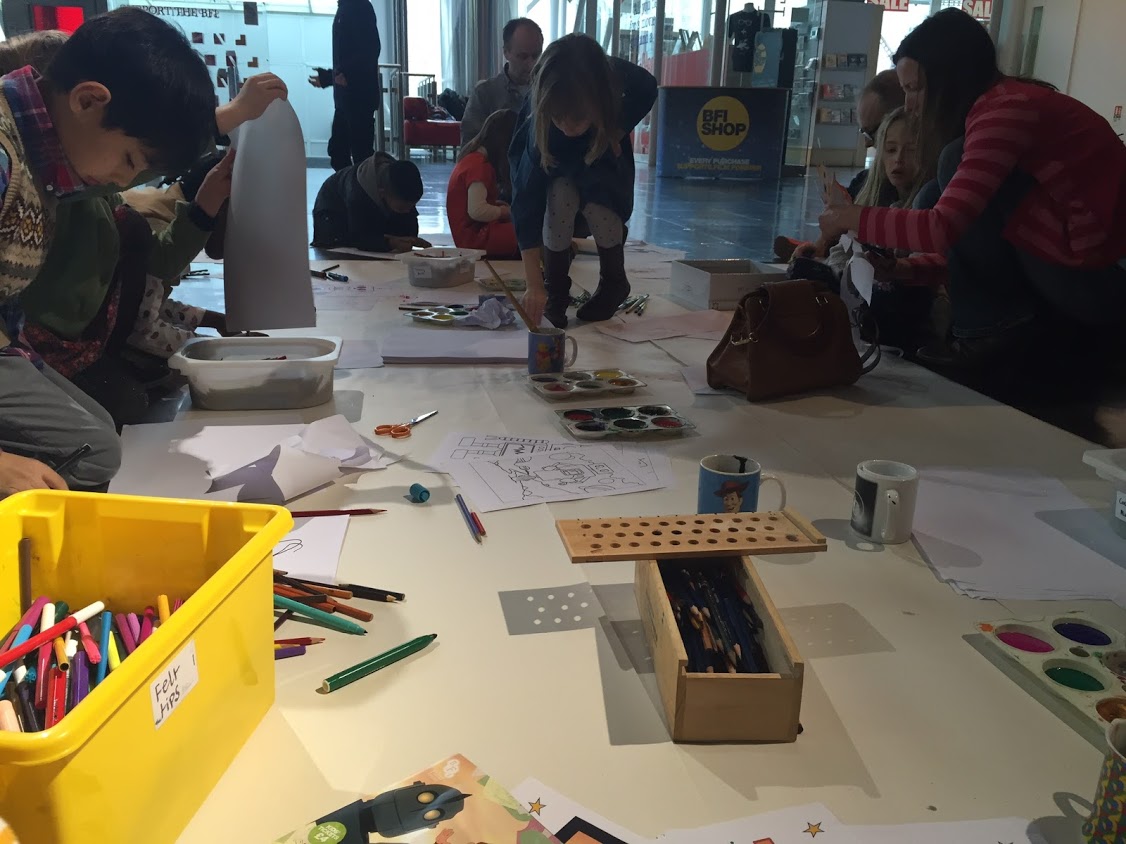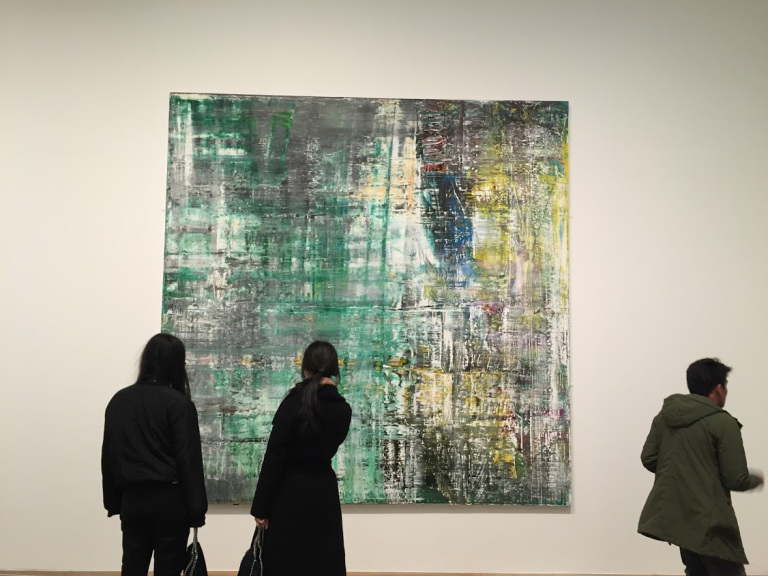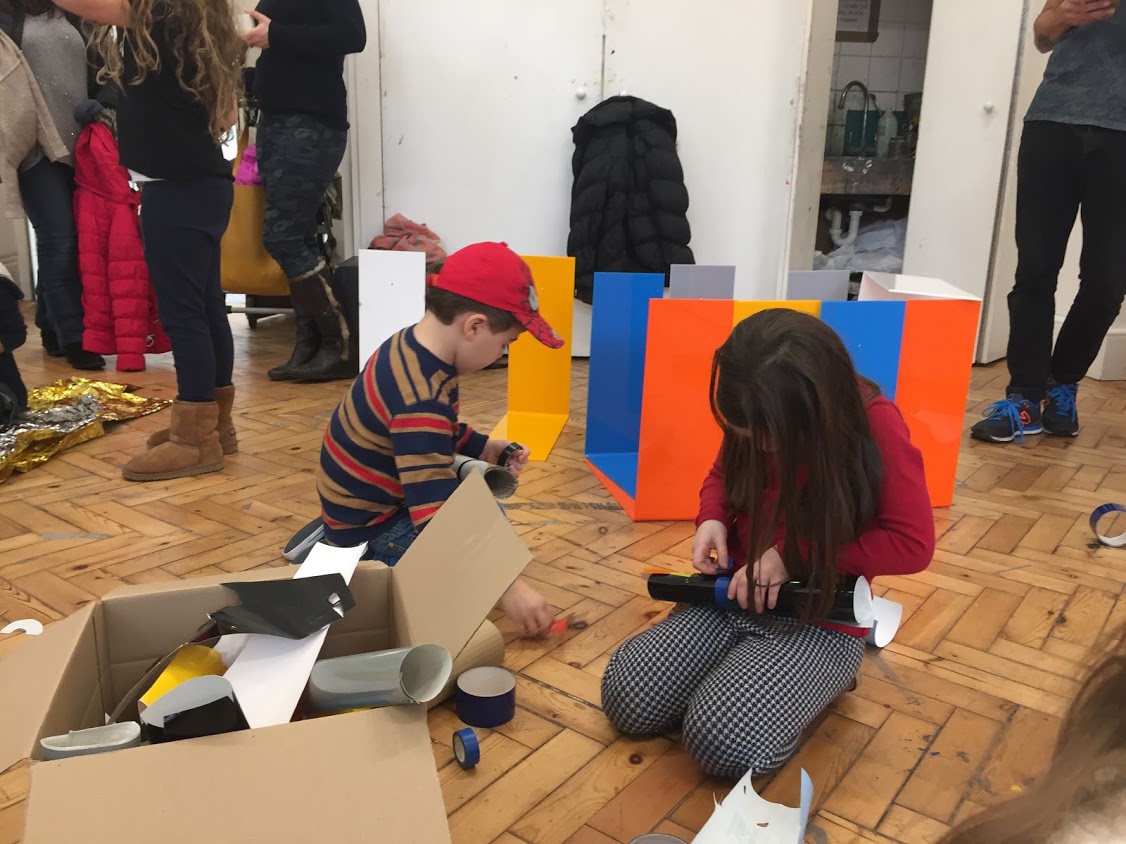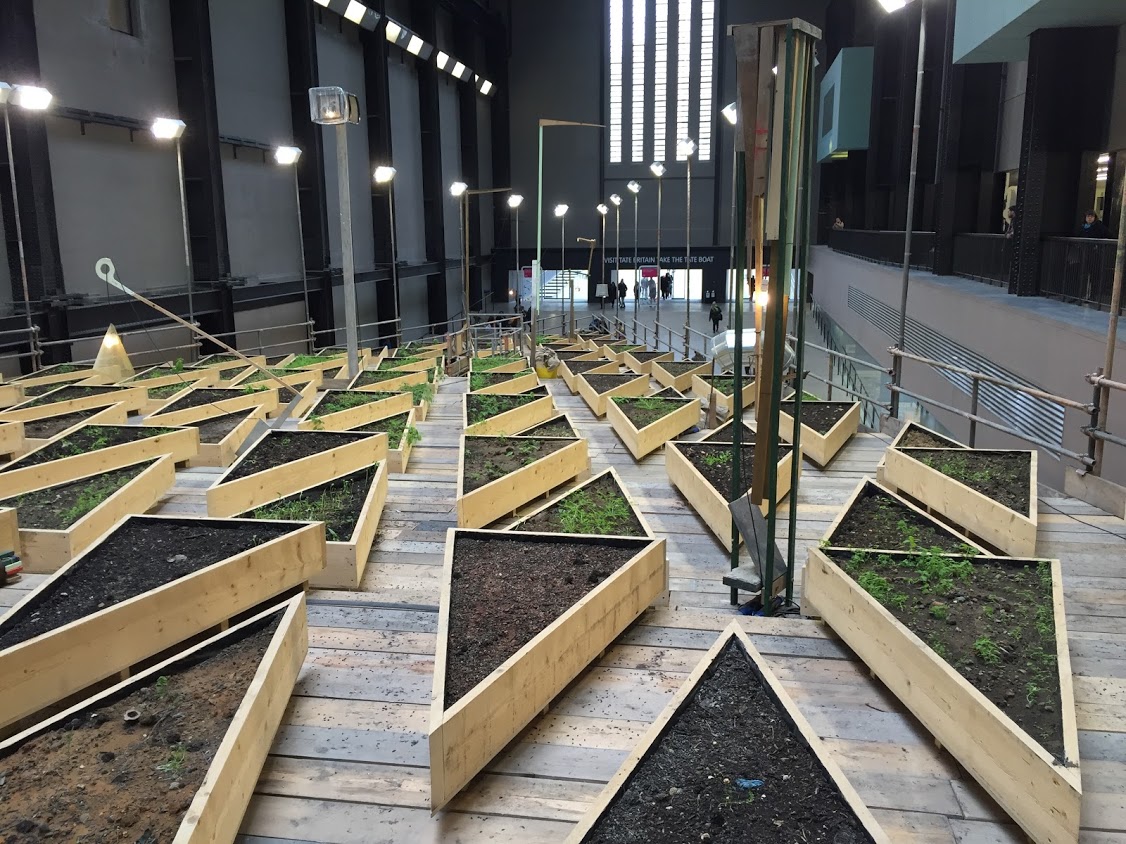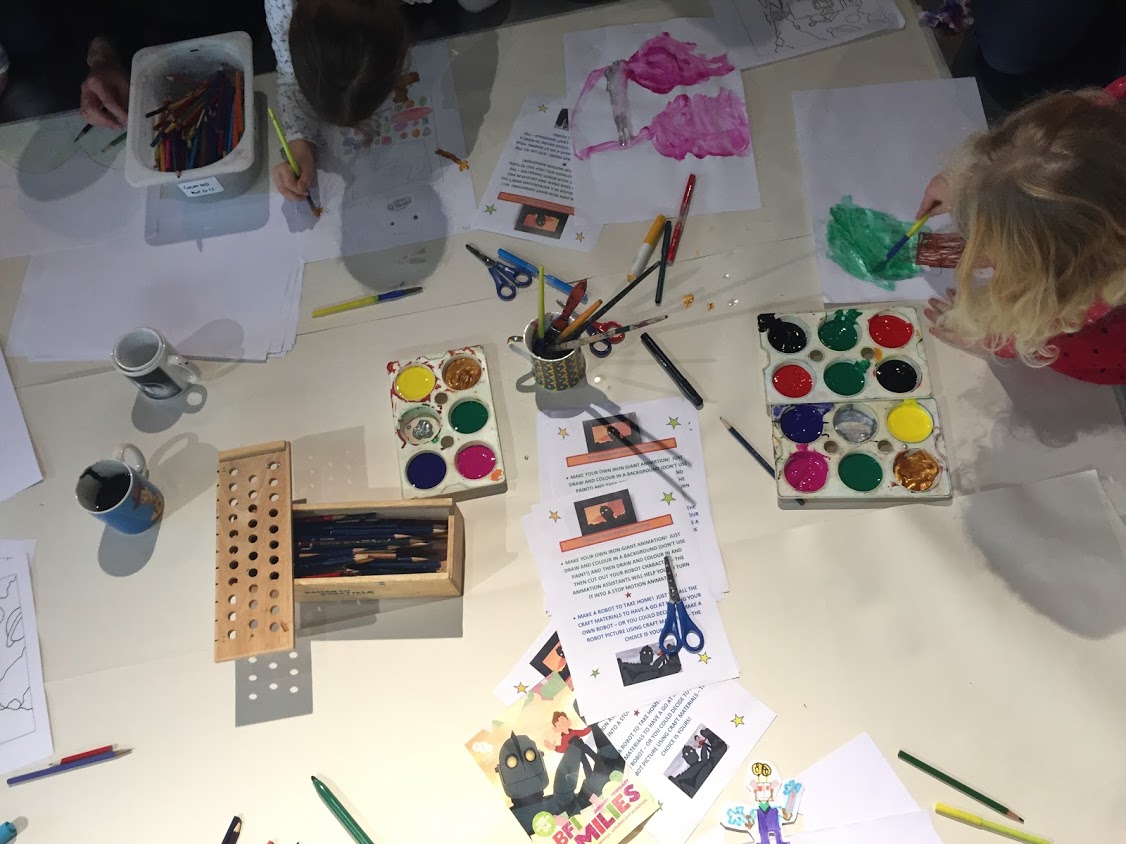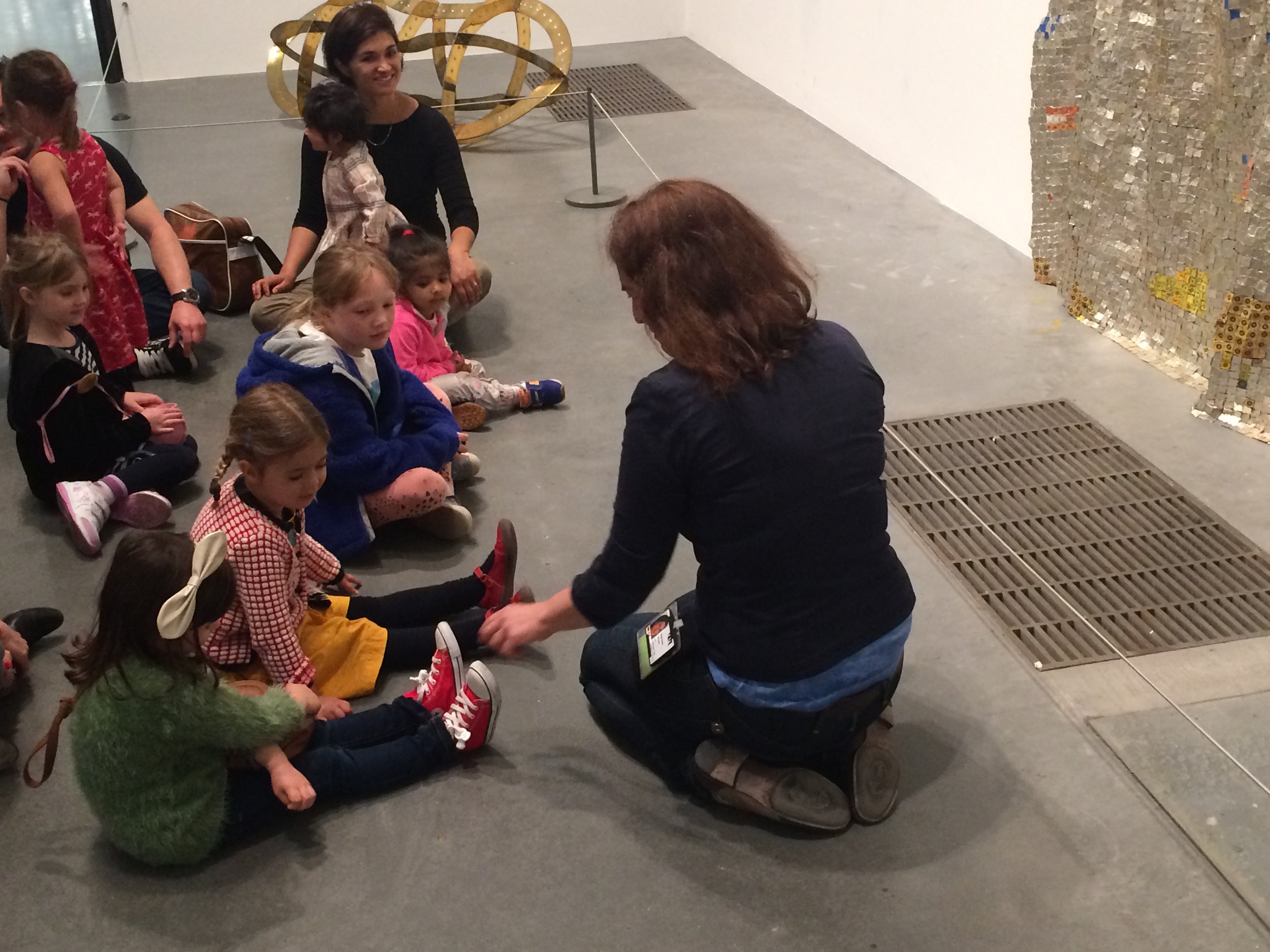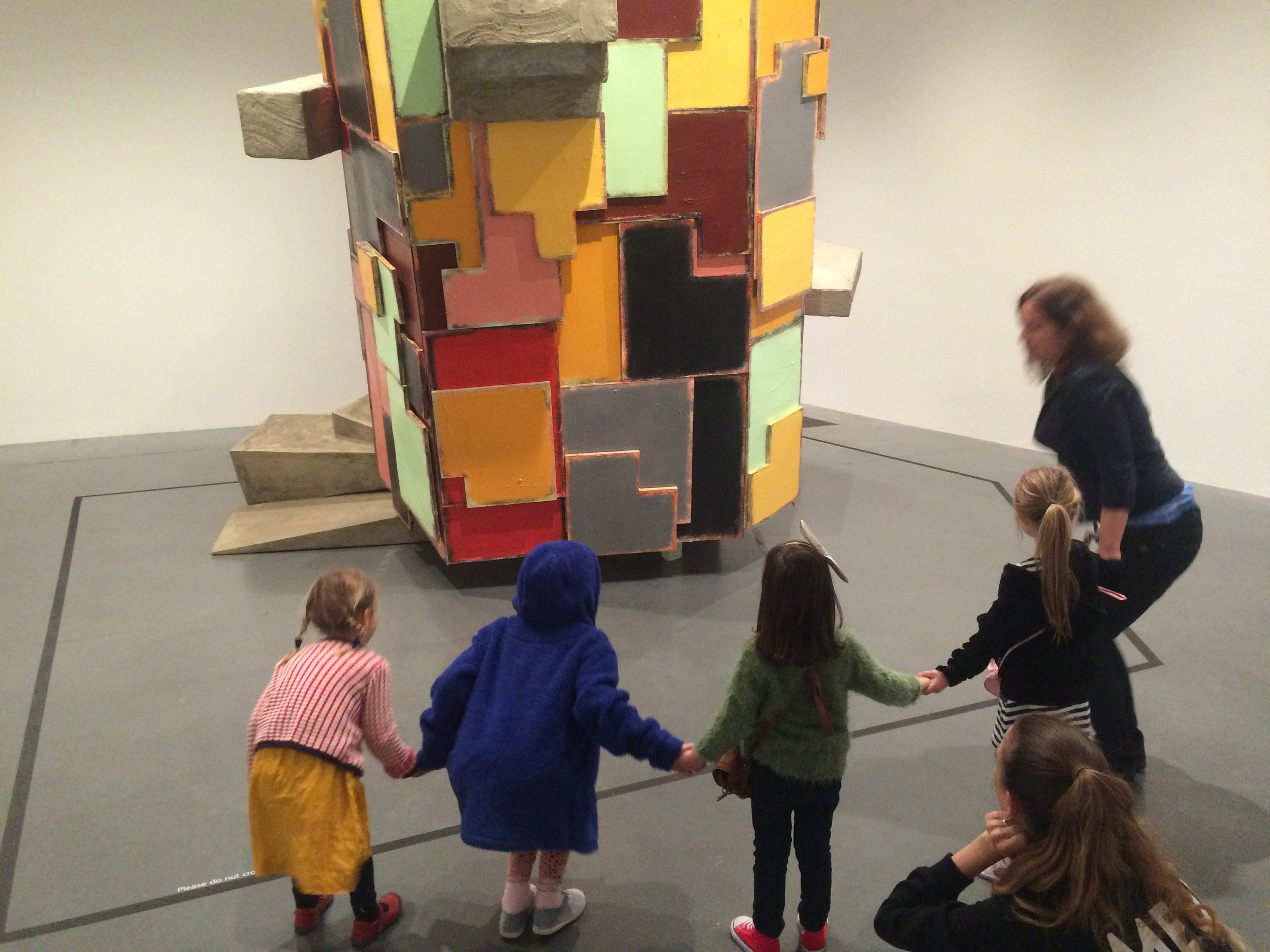 Tate Modern Group Interactive Tour (90 mins)
Tailored tours last for 90 minutes and are specifically tailored to your requirements.
Book by March 28th.
The group will work with a TATE official artist/ educator. Everyone will participate in drawing and other activities and the tour can be tailored to cover specific works, or you can take the direction of the Artist on the day!
These tours need to have a minimum group size of 15. More tour guides can be booked if you want to invite more friends. Just email sian.gwilliam@me.com.